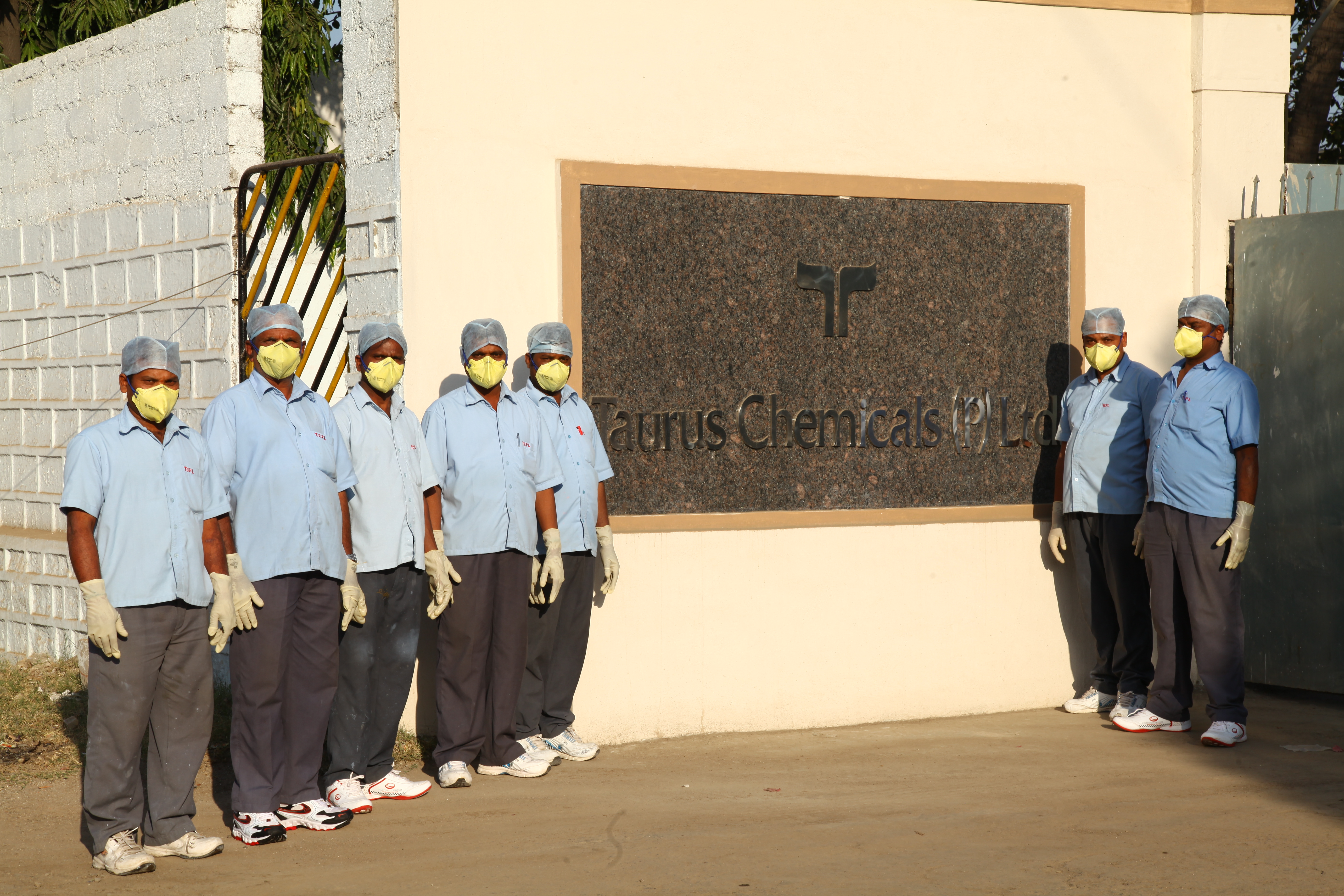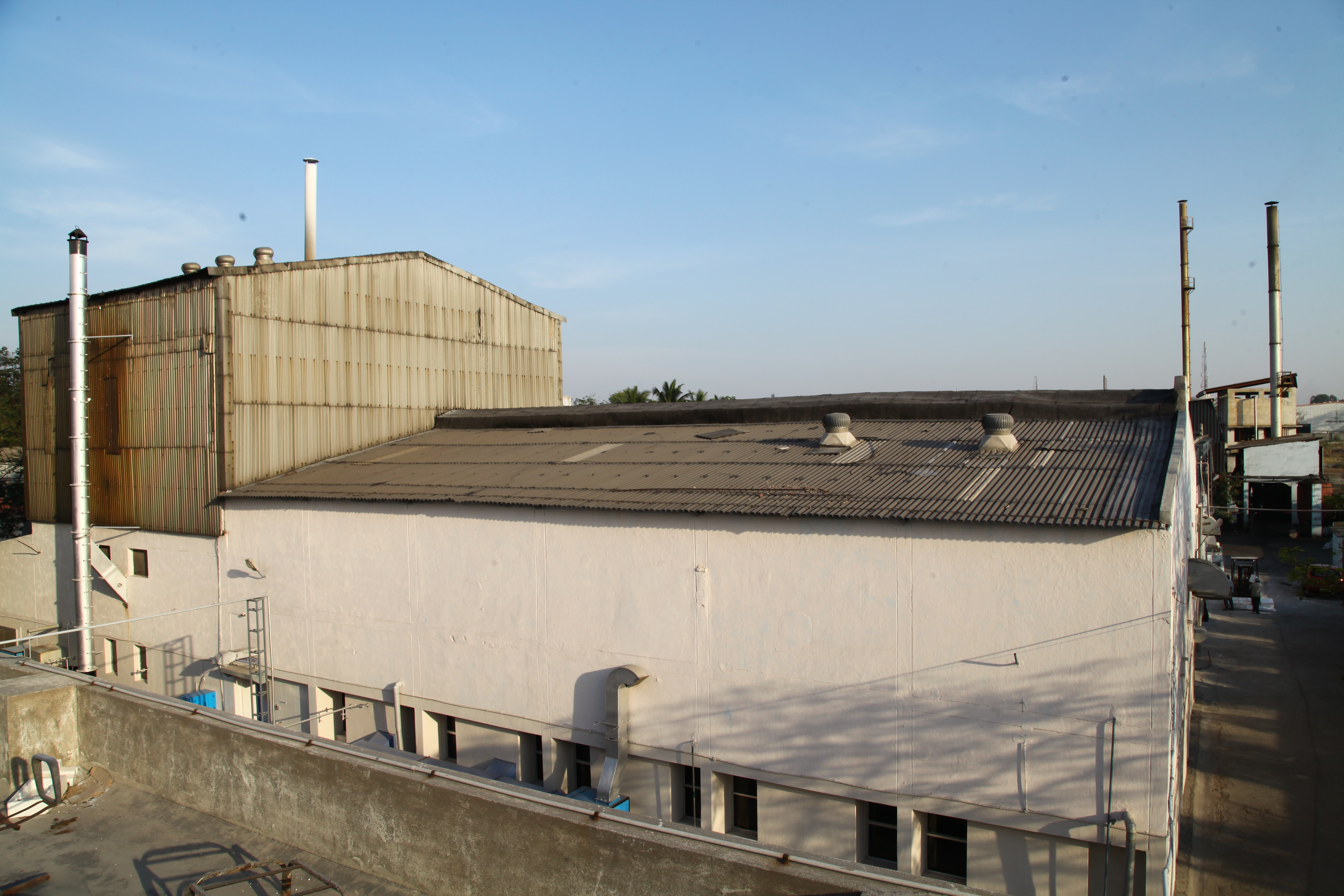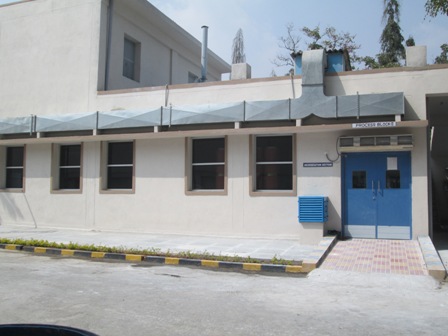 CUSTOMER SATISFACTION
Customer satisfaction is our bottom line and this we accomplish through constant interaction with our customers and consistent quality of our products. Transparency is our mode of communication. We take great pride in the faith placed in us time and again by our worthy business partners .Our esteemed clientele Include giants in the pharmaceutical industry such as:
Alkem Laboratories.
Abott India Ltd.
Ajanta Pharma Ltd.
Cadila.
Cipla.
Dey's Mediacal Stores.
Dr.Reddy's Laboratories.
Granules India Ltd.
GSK.
All our products are manufactured with precision and quality specifications of our clients and delivered within the time schedule promised.
Here are testimonials from some of our valued customers:
Knoll Pharmaceuticals Ltd.
"We are regularly buying your product - Dried Aluminum Hydroxide' for our ant-acid medicinal formulation and we have found the quality to our satisfaction and meeting with Pharmacopoeia specifications as well as in-house specifications"