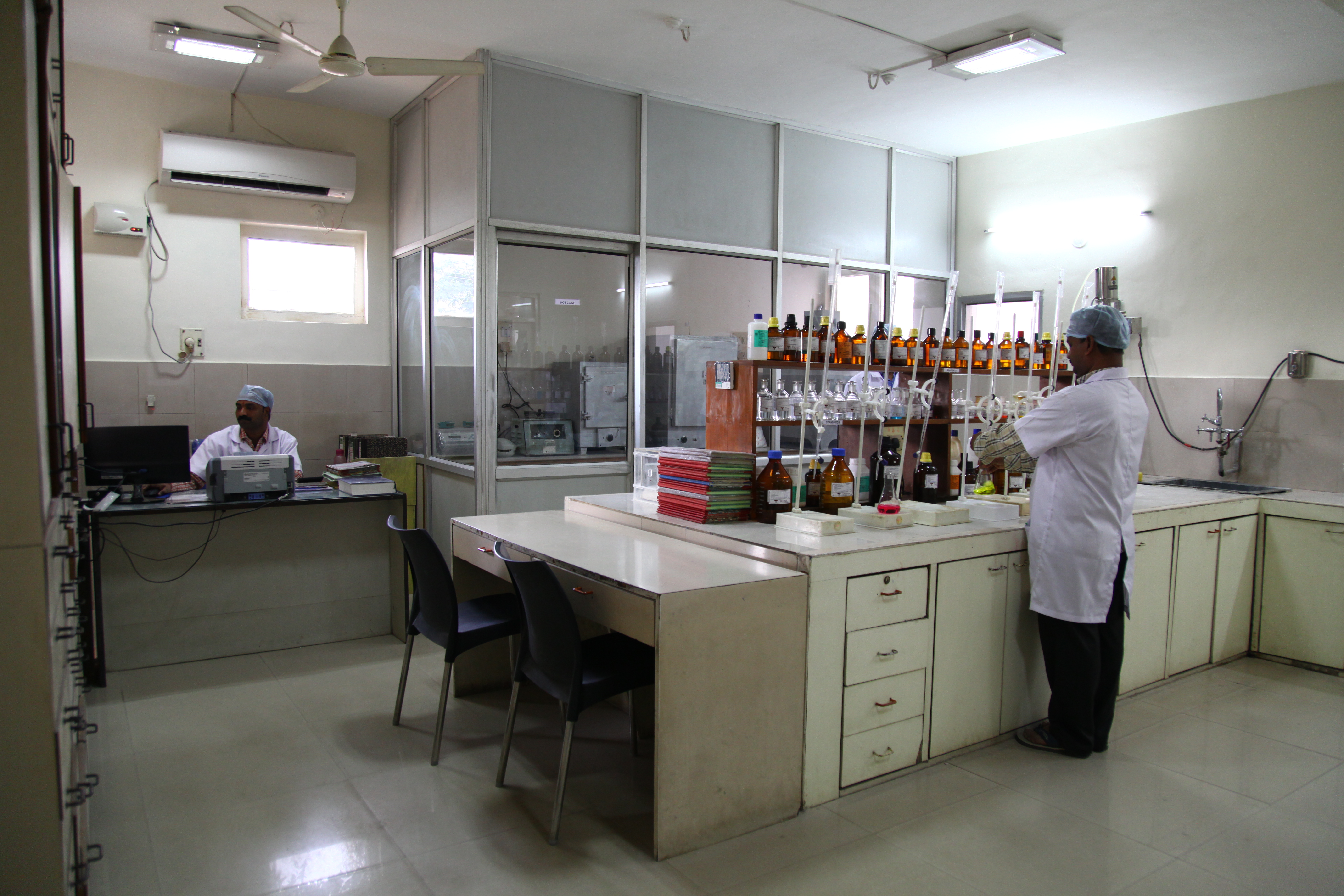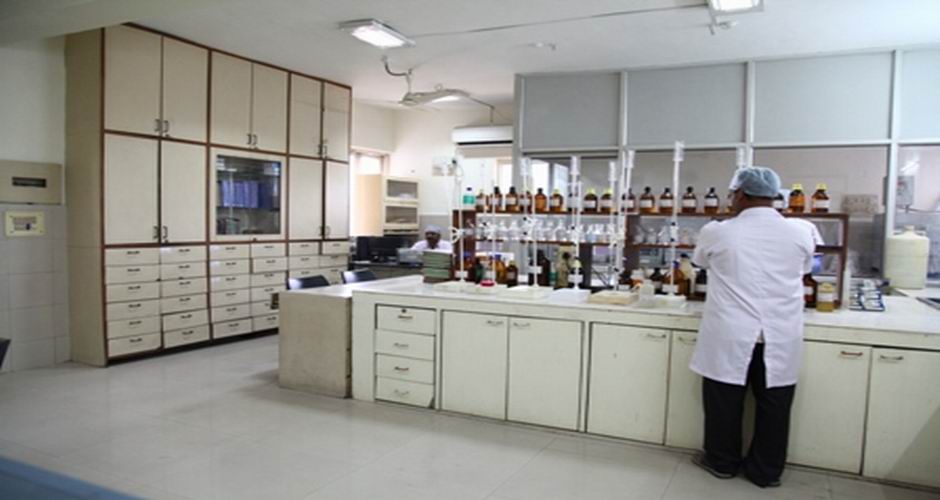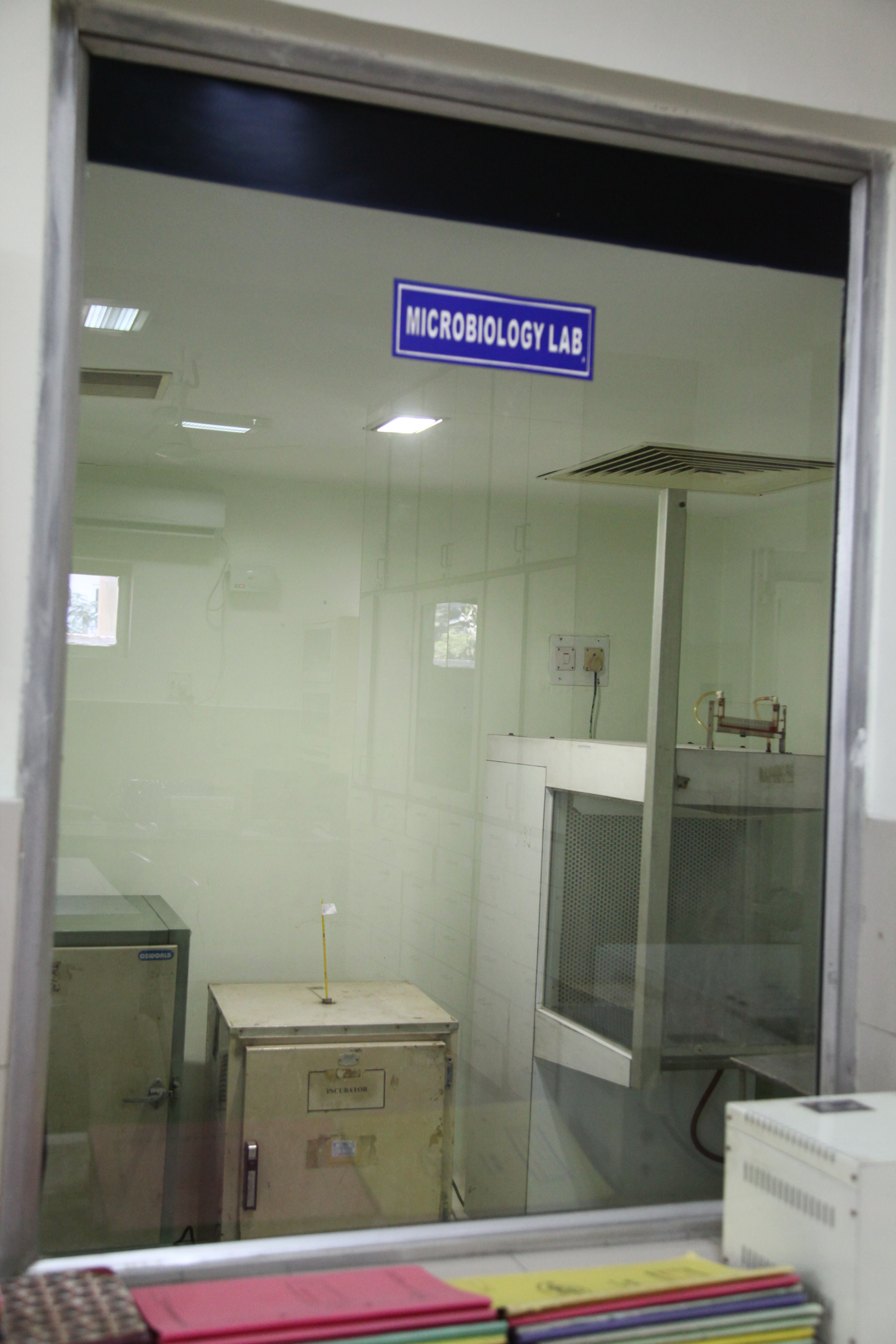 As apparent by the company's product list, it has an excellent dynamic research and development team whose primary responsibilities include:

New Products Development.

Scale up and Optimization of new technologies.

Development of customized products catering to specific requirement of the customers.

To render assistance to production and Quality Assurance for quality improvement, troubleshooting in existing process and products.

Engineering and development of cost effective process.



Research and Development team is supported by well equipped facilities for laboratory trial and pilot plant trials. State of the art analytical instruments are used in analyzing the products.
Key equipment provided to the Research and Development:

Autoclaves

Mixing and storage Vessels

Utilities e.g.. Boiler. Compressor, Cooling Tower. Hot Air Generator.

Filters

Spray Drier