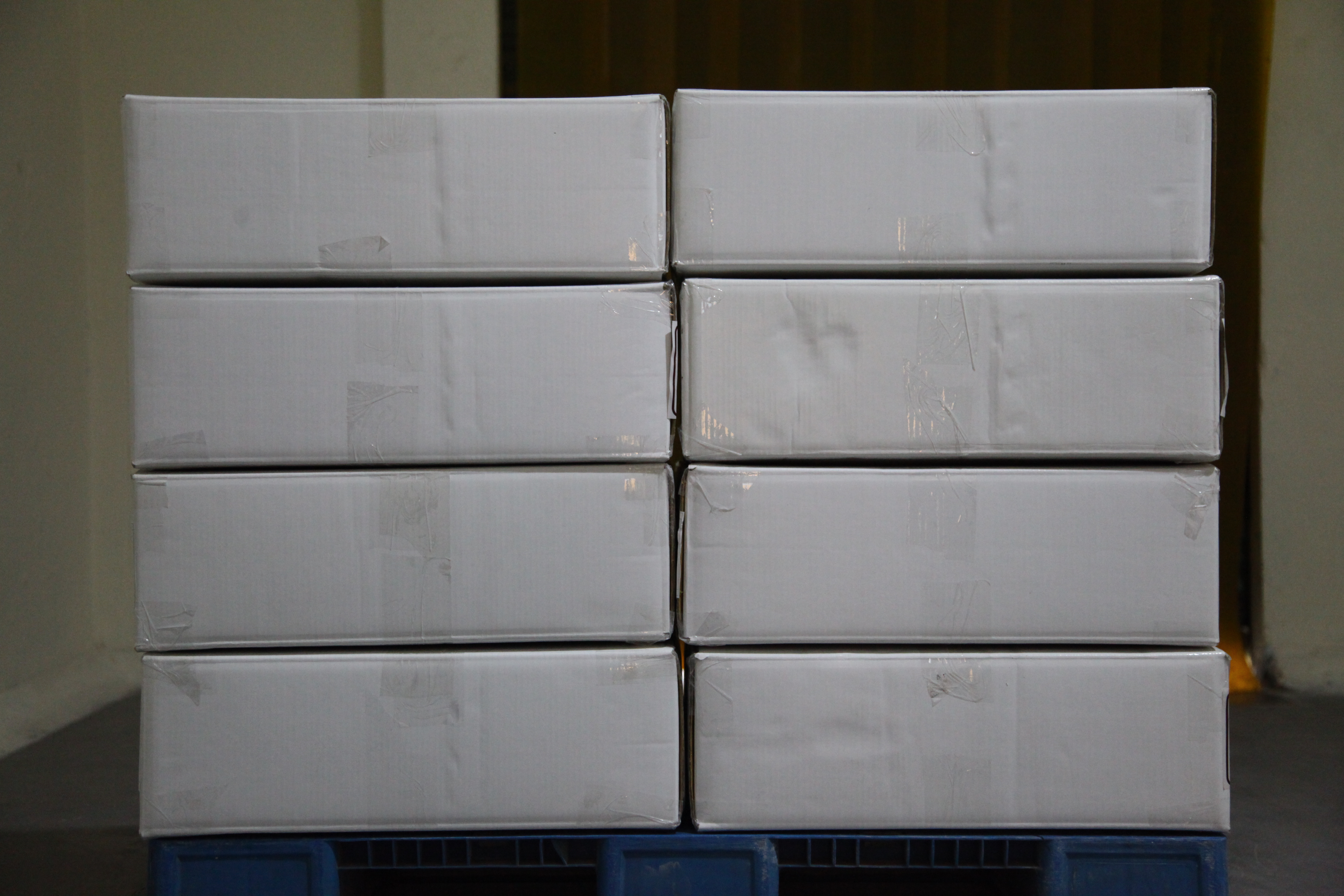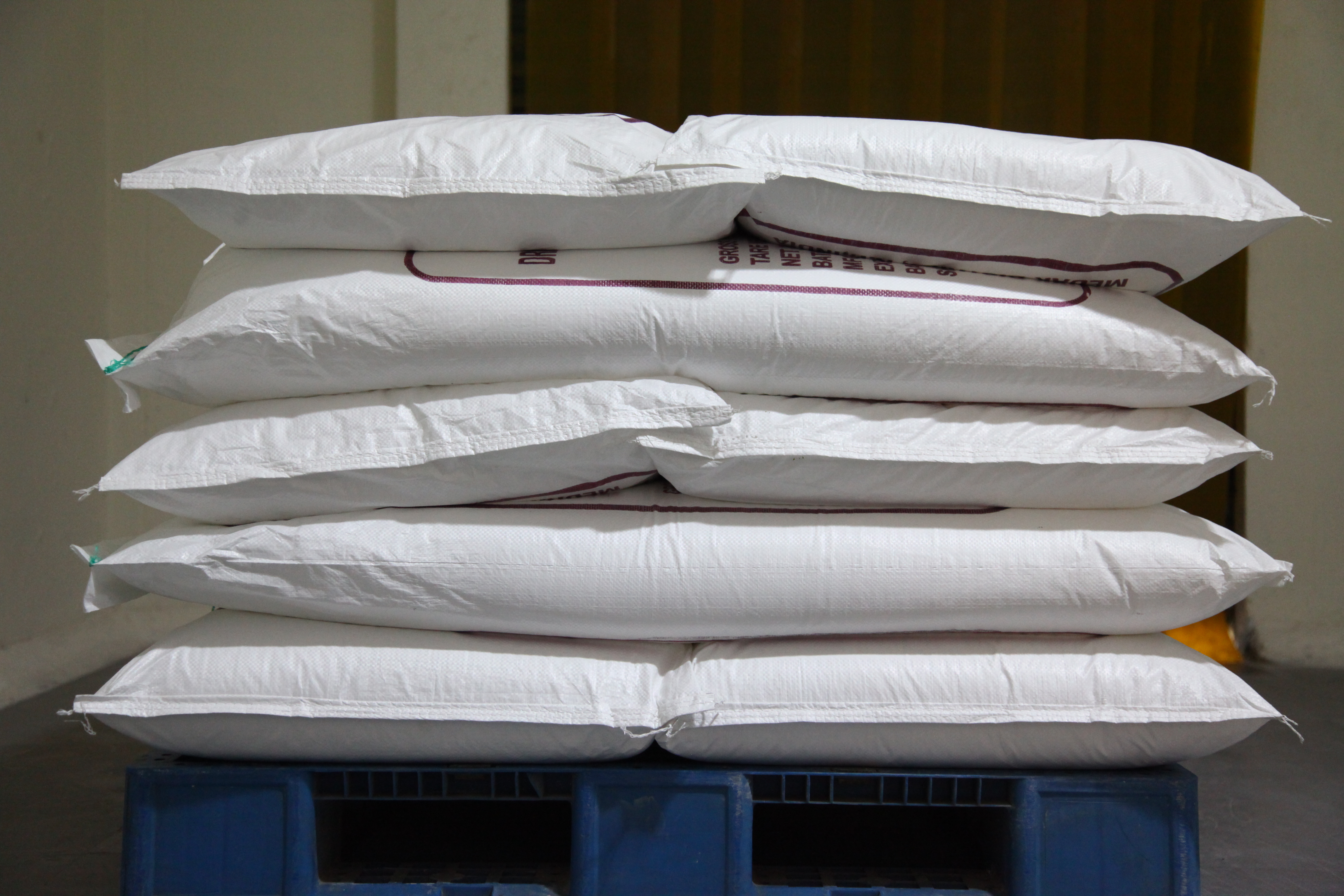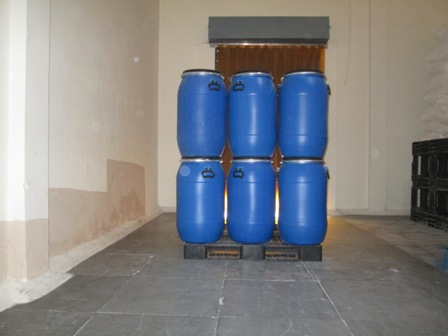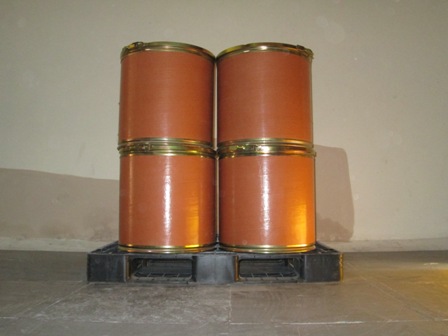 After all the efforts put in to manufacture the products under strict GMP conditions, we ensure that the products reach our customers without any damage to the packing or contamination of the product. Right from the packing of the product, warehousing, transportation to the clients place or ports in case of export, we ensure that packing material is proper and strong enough to withstand the harsh high environments. To highlight few of the measures adopted by us to ensure compliance are:
All packing material are approved by Quality Control.

Personnel supervision involved in packing to ensure all packing procedures are followed as per Standard Operating Procedures.

Positive pressure in packing room eliminates aerial contamination.

Multiple packing layers ensure that further safety of the product.
Packing offered


HDPE Woven Bags
Most preferred packaging material because of low cost and more compact. Less dead space during stacking of the bags occupies less volume and more quantity can be shipped per container. Used for all powder products.

HDPE Blue Drums
Expensive packaging but preferred by clients where material handling systems are not very good. The packing is guaranteed to withstand the long transportation time and weather.

Fiber Board drums
Slightly more expensive than HDPE bags. However it is preferred by manufactures because of it cleanliness and sturdiness. Can be handled easily by material handling systems. Each Container is individually sealed to prevent tampering.